Great Lighting: An Essential Element For a Memorable Event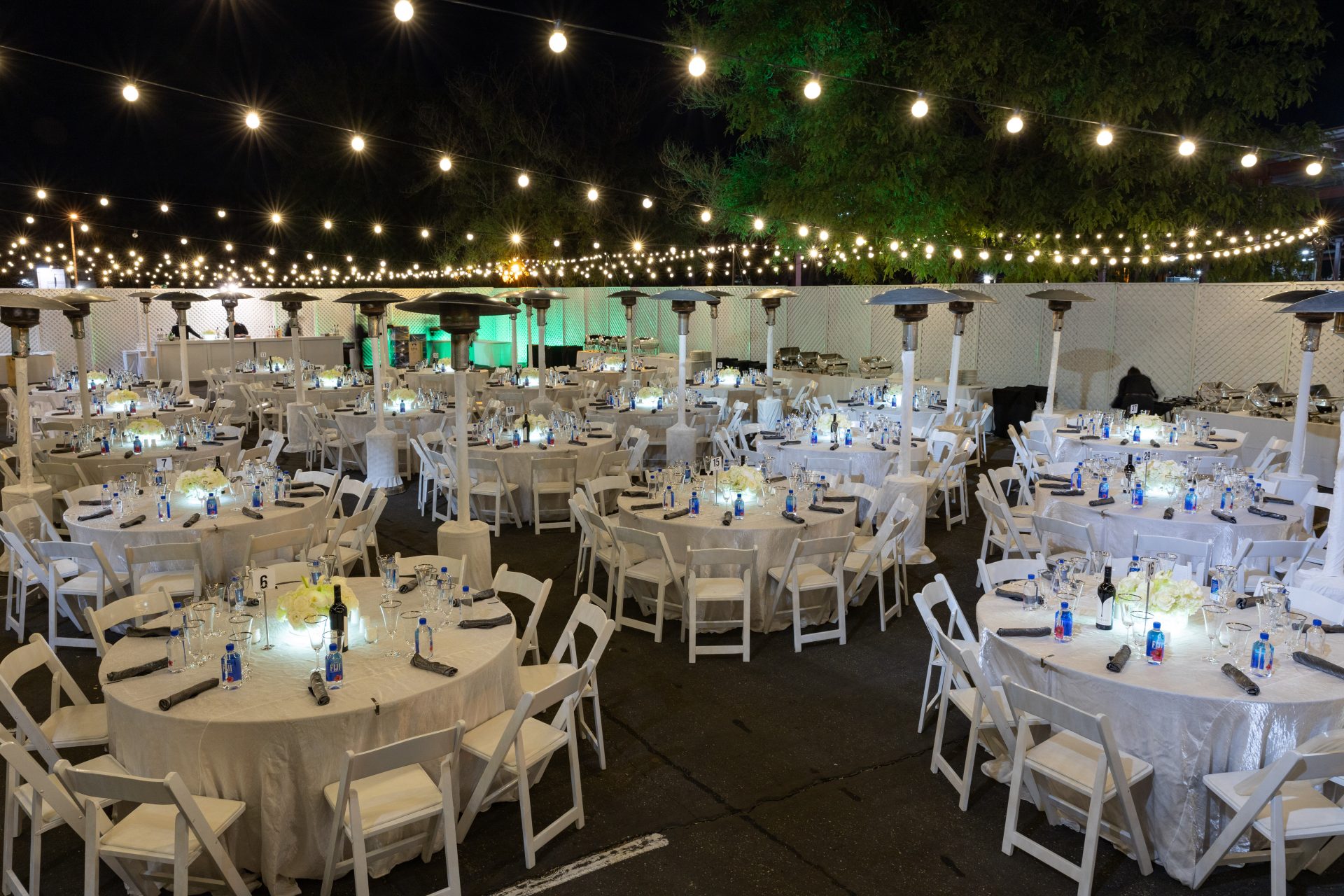 Every event has vital elements that make it memorable. One of these crucial elements is lighting. It sets the mood, steers the energy, and can transform a simple venue into a magical realm. Well-planned and executed lighting can take an event from ordinary to extraordinary.
It can highlight the beautiful aspects of the venue, attract attention to the stage, and create a memorable atmosphere. Hiring professionals specializing in event production in Palm Springs is vital to avoid lighting issues at your upcoming gathering. These professionals will have no problem optimizing your event lighting.
Here are some reasons why great lighting can improve your event.
Create An Atmosphere
Effective lighting is a transformative tool. It can morph a plain venue into a radiant event space. This is crucial in setting the mood and constructing the desired ambiance. Imagine walking into a dimly lit room with soft, twinkling lights. The atmosphere feels intimate and romantic, inviting guests to relax and enjoy the evening.
Now, picture an event space illuminated by vibrant, color-changing lights. The mood is lively and energetic, motivating guests to get up and dance. This is the power of effective lighting. The professionals in event production in Palm Springs understand this power. They know how to use lighting to create a specific atmosphere, ensuring your event is exactly what you envisioned.
Great Lighting Improves Photo Quality
Good lighting is vital in improving photo quality. It ensures your event is captured beautifully, creating long-lasting memories. Imagine trying to capture a magical moment with your loved ones, but the photos turn out dark and gloomy due to poor lighting. This can be disappointing.
With good lighting, every detail is highlighted, every color is vibrant, and every moment is captured flawlessly. When you have a well-lit setting, you give the event photographer the chance to capture high-quality images. These are the images you can cherish for a lifetime.
It Enhances Decor
A striking aspect of effective lighting is its ability to emphasize an event venue's decor and architectural features. The right lighting can make the decor elements pop, drawing the eye to the intricate details that might have gone unnoticed. Consider a wedding venue adorned with beautiful floral arrangements.
With poor lighting, these arrangements can seem dull and lifeless. However, with appropriate lighting, each flower's color becomes vibrant, and the entire arrangement glows, adding to the event's overall beauty.
The same goes for architectural features. The contours of a building, the intricate carvings, or even a simple archway can become the highlight with the correct lighting. Imagine a chandelier or a grand archway being accentuated by a well-placed spotlight. It suddenly transforms into a focal point, adding an extra layer of elegance to the event.
Need Help With Event Production in Palm Springs?
Struggling to figure out the lighting for your event? This is a sign that you need help with event production in Palm Springs.