How To Choose Entertainment For Your Corporate Event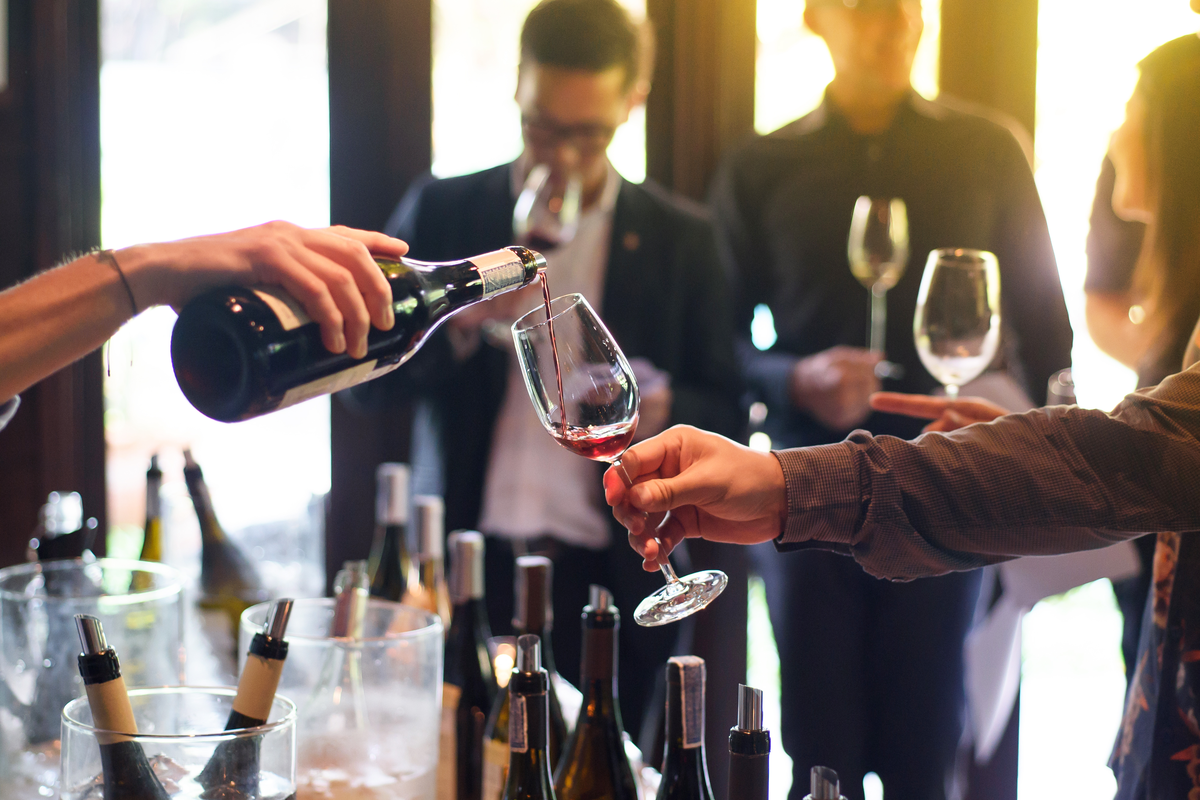 Corporate events are only successful if the attendees are kept engaged and entertained. Whether or not the attendance for your corporate event is mandatory, you will want to organize it in a way that creates excitement and energy among those who attend.
Entertainment is an essential portion of the flow of your corporate event, as guests will not respond positively to an endless cycle of speeches and workshops. Your event planning strategy should include dynamic sources of entertainment that are thoughtfully scheduled at specific times during your corporate event. You must choose the type of entertainment that will appeal to your guests and entertainment that keeps your guests engaged in the event.
Here are some tips to help you determine the right entertainment to include in your next corporate event.
Consider The Event's Budget
The budget for your corporate event must be considered when determining what type of entertainment to book. When deciding how much to budget for entertainment, you will need to consider the entirety of your event costs, such as venue, decor, refreshments, theme, and other aspects. Your event's success depends on your ability to work within its budget to make the best use of your resources.
Determine The Purpose Of Your Event
Entertainment for a corporate event should be chosen based on the event's intended purpose. Carefully consider why your event is unique and its goal to gain a substantial baseline from which to strategize. Whether you are planning a formal awards banquet with headlining entertainers or a brand launch team-building event, the event's purpose should make sense with the type of entertainment chosen.
Stay True To Your Event's Theme
Deciding upon a theme for your corporate event will enable you to plan entertainment more effectively. Entertainment should connect with the event theme and flow naturally with its overall purpose. For example, entertainment for an evening gala would be different from an afternoon employee appreciation event. Entertainment should enhance your guests' experience at your event and stay true to its central theme.
Take Your Audience Into Account
Entertainment at your is meant to heighten your guests' enjoyment of your corporate event. Considering your audience is an essential component to hiring the type of entertainment that will connect attendees with your event messaging. You may have the ability to engage more than one type of entertainment for different aspects of the event; in this case, choose a range of entertainment sources to keep your event fresh and energized.
Planning A Successful Corporate Event
A successful corporate event entails various aspects, including entertainment, that must be well planned. Consider working with a professional event producer to help you navigate the process of planning your next corporate event.