How to Plan a Successful Corporate Event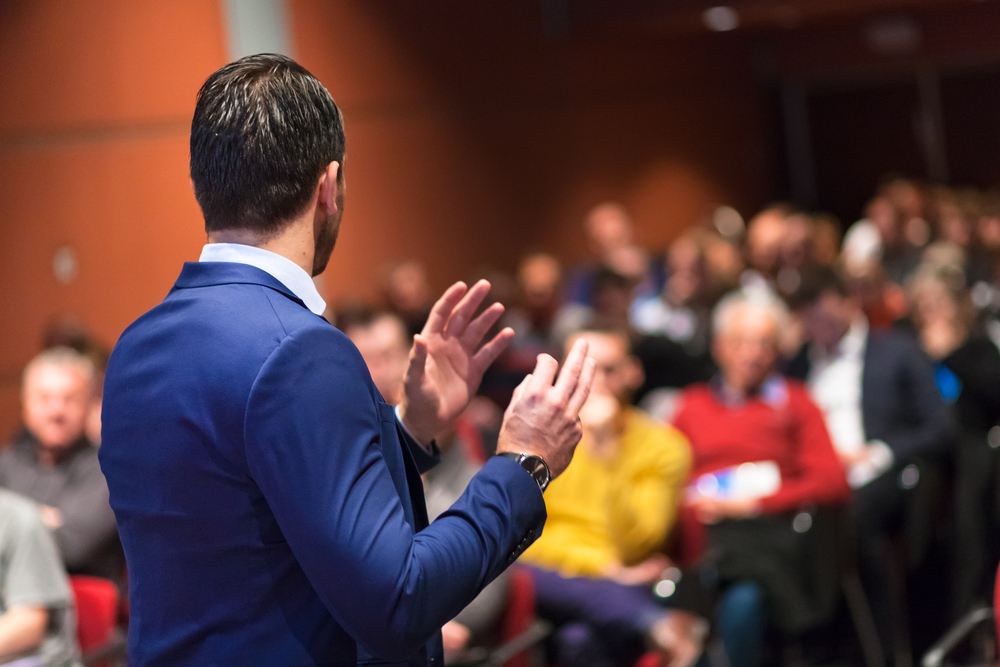 Do you need assistance from an event production palm springs service? Planning a large corporate event requires so much hard work, time, and commitment. Each step that you take towards your event could help you to end up with a wonderful social gathering that is beneficial to your company.
Corporate events are ideal for improving company culture, creating additional revenue, expanding your marketing strategies, and helping you to stay ahead of your competition. There are critical factors that you must consider when you're ready to throw your event. Here's how you can plan a memorable and successful corporate event.
Location
Choosing the right location is the first step that you must determine for your event. No matter the size of your gathering, selecting the perfect venue is an essential aspect of your planning. You could also feel overwhelmed or even confused about finding the right venue. Follow these tips to pick the ideal corporate event venue:
Find a location that fits with the event you're planning.
Select a venue that's suitable for your brand.
Make a note of all the fees that are involved before you book the venue.
Select a location that has suitable transportation for your guests.
Choose a location that will accommodate the size of your gathering. The venue should have enough space for all the activities that you want for your event.
Choose a Theme
You might need to plan a different theme from your previous events. This idea can make your event more memorable and enjoyable. It can also help you to deliver a critical message to your guests. Consider the nature of your event and your target audience. You should also create a tagline and be willing to commit to your chosen theme.
Strategic Event Service
If you're not a professional planner, there is so much room to make crucial mistakes when you're arranging a large or small corporate event. That is why you must consider the option of hiring professionals for assistance. Relying on an event production palm springs service is one of the best ways for you to be certain that your event will be carried out successfully. Professional event planner coachella valley services specialize in helping their clients save time and money, and will make certain that they execute an event that is the perfect match to your vision.
Key Takeaway
Always take the time to plan your event in advance. It is very helpful when you can follow simple tips to guide you in the right direction. You also have the advantage of depending on the best experts to plan your gathering.
Is it that special time of the year for you to start thinking about planning a great corporate event? If you want to minimize the tough challenges of executing a successful event, you can get help from the reliable team at Momentous.
Event planner palm springs professionals at Momentous are always available to use their creative and strategic ideas to facilitate the process of your social occasion. Contact us today to learn how our production team can create an unforgettable event on your behalf.