How To Plan a Successful Event in a Post-Covid World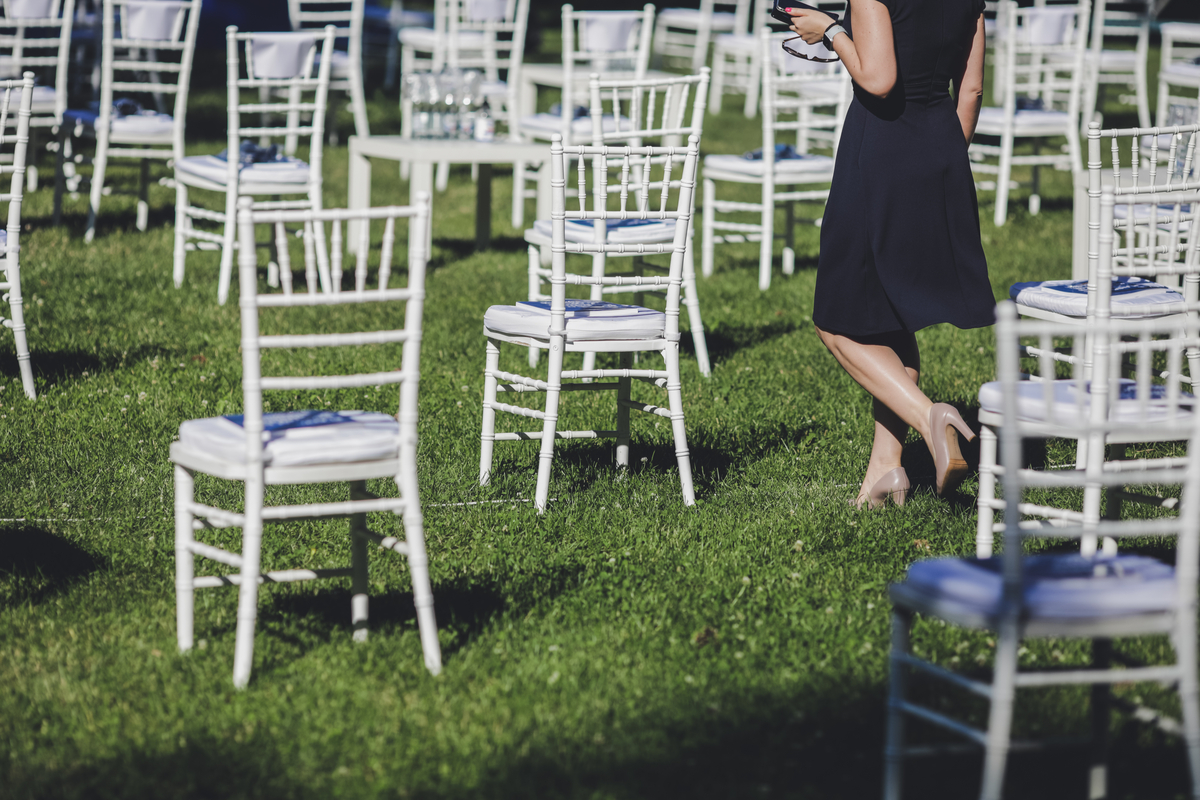 In the past year, the live entertainment and event industry has taken quite a hit. In 2020, the entire United States was in lockdown because of the COVID-19 pandemic. As the number of infected individuals starts to decline, many live venues are starting to open back up. If you have been waiting for the entire pandemic to plan a live event, now is your chance.
The key to having a successful event post-COVID is working with experienced planners. With some professional help, you can plan and execute a great live event with no problem. Here are some things you need to consider when palling an event in a post-COVID world.
Hybrid Events Are a Great Idea
If you want your live event to be a success, you have to find ways to accommodate your target demographic. You need to realize that many people are still a bit fearful of venturing out to live events. Instead of completely alienating this part of your audience, you need to find a way to accommodate them. The best way to do this is by hosting what is referred to as a hybrid event.
A hybrid event is where you allow people to attend in-person while also streaming the event to consumers around the world. Instead of trying to plan a hybrid event on your own, you need to work with the team at Momentous. We have planned several successful hybrid events and can put our vast amount of experience to work for you.
Mitigate the Risks Associated With Live Events
Since COVID-19 hasn't been completely eradicated, there are still dangers associated with live events. One of the main goals you should have when trying to plan a live event during these troubling times is calming the fears of the people you want to attend your event. Working on methods designed to decrease the risk of attending live events is a great way to help your target audience with their fears. You can mitigate risks by doing things like :
Require masks and temperature checks for people coming to the event
Develop touchless registration systems for the venue
Provide multiple hand sanitizing stations
Provide ample space for social distancing
By doing this, you can make the people attending your event feel more comfortable.
Book Your Event Venue Well In Advance
In the coming months, there will be a number of live events taking place. This means that there will be a run on the venues used to host these events. The longer you wait to book a venue, the harder it will be to get what you need for your live event.
Instead of trying to take on the work involved in planning, marketing and hosting a live event, you need to reach out to Momentous for help. Our main goal is to make the process of planning a live event stress-free for our clients. A member of our team is standing by to answer any questions you may have about the services we provide.