Season of Success: Why Summer is Ideal for Corporate Events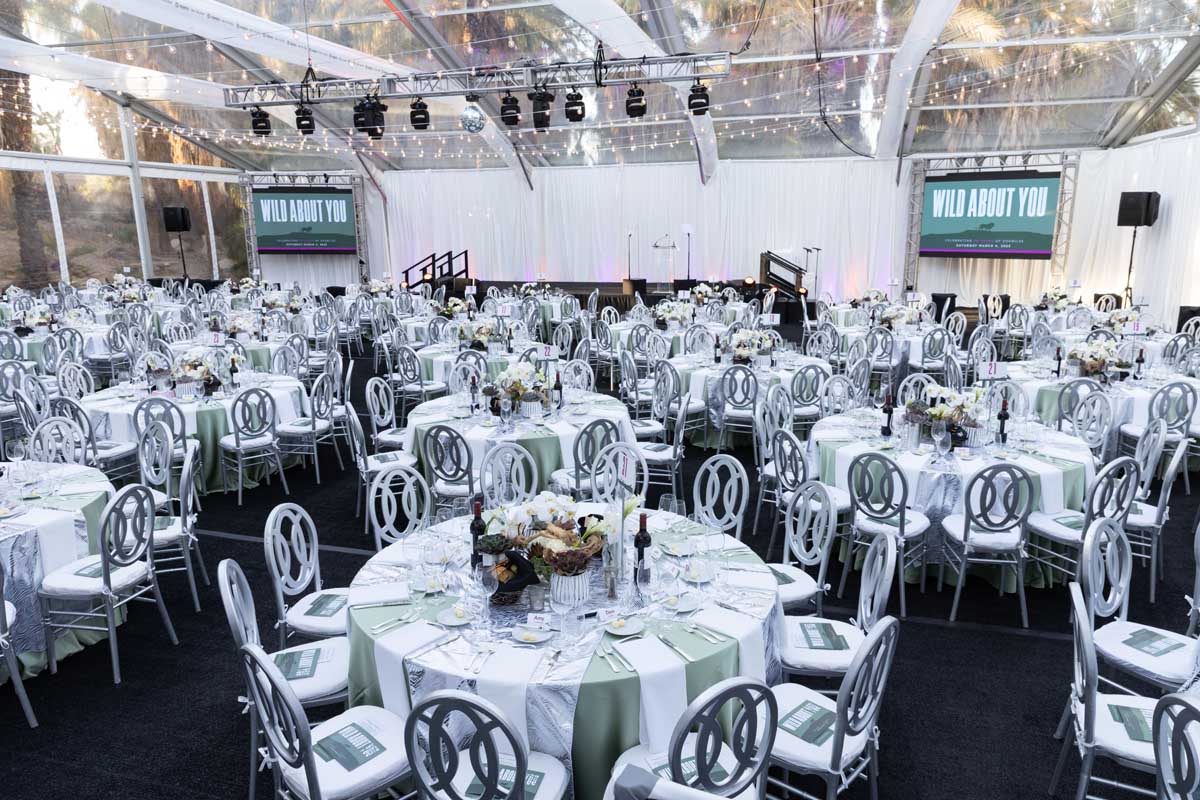 Corporate events are an excellent tool for business owners to unite people, promote teamwork and create lasting memories. Planning and executing one of these events is challenging. Most business owners don't have the time or skillset to plan a corporate event.
This is why working with an experienced corporate event planner in Coachella Valley is so important. One of the first things you need to figure out about your event is where you want to host it.
The summertime is ideal for corporate events, and here are some reasons why.
Enjoy The Beautiful Weather
The summertime is the perfect time to host corporate events due to the beautiful weather. The pleasant temperatures of the season create an ideal atmosphere for team-building and outdoor activities.
When planning a corporate event in the summer, you can be sure that your guests can enjoy the sunshine and warm temperatures. This means outdoor activities such as hiking, golfing, or even a picnic lunch can be more enjoyable. 
Furthermore, the pleasant weather ensures that team-building activities go off without a hitch.
More Daylight To Work With
Summertime also offers longer daylight hours. This means you can make the most of your time and be more productive during the day. The extra daylight allows for events to extend well into the evening. This allows corporate event planners in Coachella Valley to maximize their productivity and add a unique twist to their events.
Additionally, taking advantage of the longer days can give an added sense of accomplishment as guests have more opportunities to complete activities. This helps keep the event momentum going, and team members will be more likely to feel satisfied with their results.
Improve Event Attendance
Summer is a great time to host corporate events because people are more likely to attend. As a business owner, attendance should be one of the main things you're concerned about. The more people you have in attendance, the easier it will be to spread your message.
Here are some tips for businesses to improve their corporate event attendance during the summer:
Advertise the Even

t: Make sure that everyone knows about the event. This can be done through word of mouth, email campaigns, and social media.

Offer Incentives

: Give attendees an incentive to participate by offering door prizes or discounts on their next purchase.

Make the Event Interactive

: Engage attendees with exciting activities and games they can participate in. This will make for a more memorable event.

Create Lasting Memories

: Take lots of pictures and videos to capture the special moments that will be lasting memories for attendees.
Implementing these strategies can drive more people to your corporate event. Our team can help you plan out every detail of your upcoming event. With this detailed approach, you can achieve your attendance goals.
Hire a Corporate Event Planner in Coachella Valley Today!
Are you ready to host an event this summer? If so, reach out to one of our corporate event planners in Coachella Valley!