The Blueprint: 3 Elements of a Successful Fundraising Gala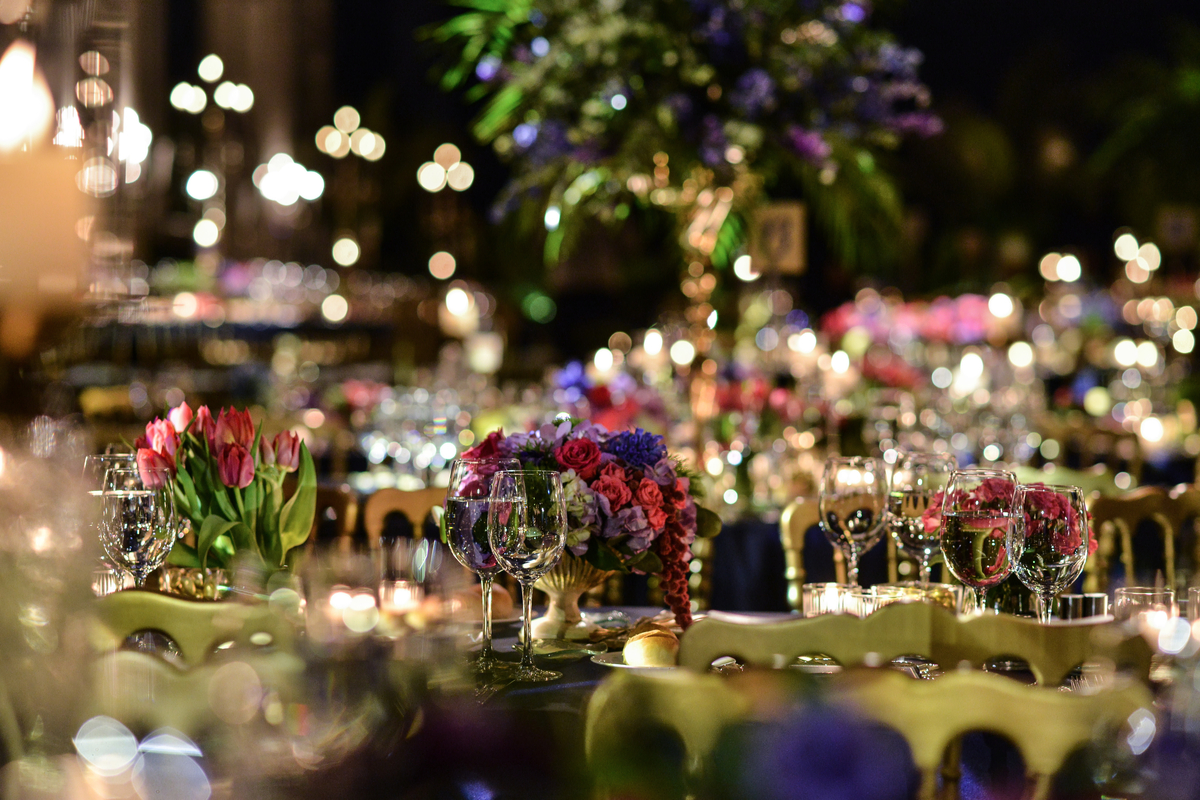 Planning a fundraising gala requires meticulous organization, strategic decision-making, and an eye for detail. Every component demands attention, from deciding on the theme, catering, and guest list to securing sponsors, handling logistics, and coordinating the program.
Partnering with an experienced event planner in Palm Springs ensures your gala is a memorable experience. The right team will take the load off of you, allowing you to focus on other responsibilities while they handle all of the tedious planning elements.
Here are some elements you need to make your upcoming fundraising gala successful.
A Great Venue Is Vital
Choosing the right venue is a crucial element in the success of a fundraising gala. The venue sets the stage for the event, greatly influencing your guests' mood and overall experience.
Selecting a venue that aligns with your event's theme and objectives can increase attendee satisfaction and enhance fundraising results.
Here are some features to consider when choosing a venue:
Size and Capacity:

The venue should comfortably accommodate all attendees, allowing seating, movement, and space for any activities or exhibits.

Location:

Ideally, the venue should be easily accessible by public transport, with ample parking available for guests who drive.

Amenities:

Look for a venue offering necessary amenities such as a professional sound system for speeches, music, and catering facilities for food and beverages.

Ambiance:

The venue should match the tone and theme of your event. For example, a formal gala might be best held in a grand ballroom or elegant hotel, while a more casual fundraiser could take place in a trendy loft or outdoor garden.

Cost:

The venue cost should fit within your budget while meeting your other needs. Remember, you're fundraising – the aim is to raise money, not spend it all on the venue.
An experienced event planner in Palm Springs can help you choose the ideal venue for your gala.
The Right Sponsorships and Partnerships
Sponsorships and partnerships play a pivotal role in the success of a fundraising gala. Collaborating with businesses and influential individuals that align with your cause adds prestige to your event and can significantly offset costs.
It's essential to approach potential sponsors who share a synergy with your cause. Companies often allocate a portion of their budget for corporate social responsibility (CSR) initiatives and look for opportunities to enhance their public image.
In return for their sponsorship, you can offer them visibility at your event through logos on event signage, mentions in speeches, or even naming rights to certain parts of the event.
High-Quality Catering and Decor
Investing in high-quality catering and decor significantly enhances the overall ambiance of your fundraising gala. Exceptional food and beverage offerings satisfy your guests and make your event more memorable.
Additionally, decor that aligns with the theme of your event creates a cohesive and immersive experience, further engaging your guests and underscoring the importance of your cause.
Make Life Easier By Working With An Event Planner in Palm Springs
Want to avoid the stress of planning a fundraiser gala? If so, it's time to hire an event planner in Palm Springs.