Tips for Selecting the Right Entertainment for Your Upcoming Event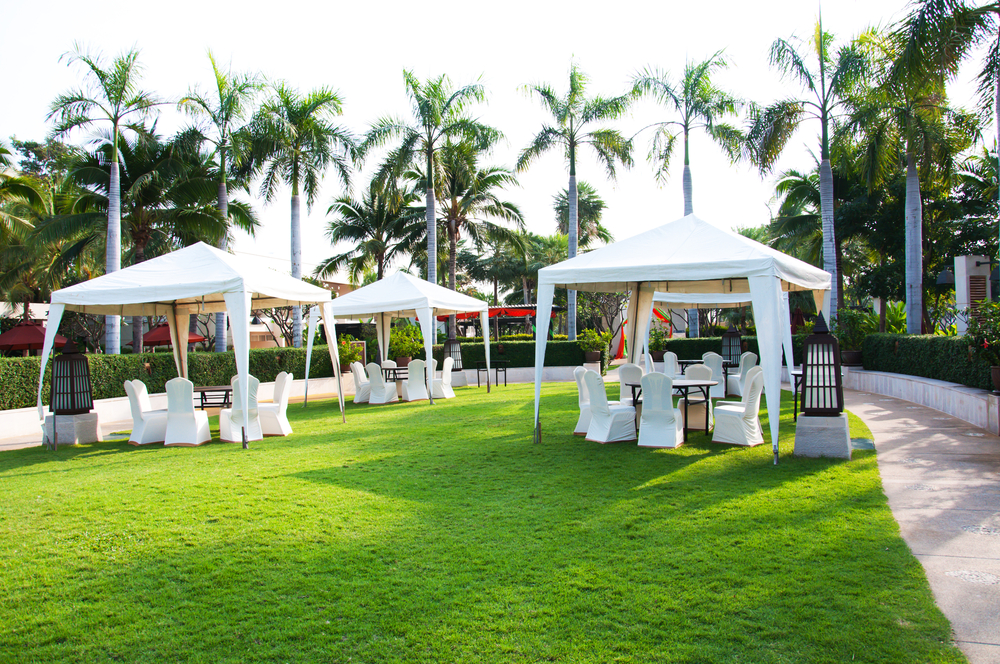 Planning a successful event requires time, effort, and careful planning. You want to ensure your guests enjoy themselves and that they are entertained. However, this is a tall order, especially if your guest list is diverse.
A smart way to overcome this hurdle is with professional entertainment. While this is a great starting point, there are still several decisions to make, which is when the services of an event planner in Palm Springs can be invaluable.
At this point, you must consider what professional entertainer is right for your event. While this may seem like a big decision, a few factors should be considered to help narrow down your options.
Your Audience
When choosing entertainment for your event, it is important to consider the audience. Factors to consider include the following:
Age
Demographic
Profession
Personality
For those who are new to event planning, using the services of an event planner in Coachella Valley can help. A professional event planner can help evaluate your audience and recommend entertainment options for you to consider. Chances are an event production Palm Springs company will have connections with entertainers you may not even know about. Having more options is always better.
Event Schedule
The schedule for your event may not seem like a big factor when selecting entertainment; however, it can impact how your audience perceives and enjoys a performance.
Some of the things to consider when creating an event schedule include the following:
Length of the entertainment
Other activities you have planned
Time of the day the event is scheduled
Think about the entertainment you have selected and your audience. How long is the act compared to your audience's projected attention span? Also, if your audience will have access to alcohol, you should consider that their attention span may be shorter than usual.
Venue and Size
The venue where you host your event and its size will impact the entertainment you choose, too. Several things may limit an entertainer's ability to perform. For example, if you only have an audience of 10, a comedian is probably not the right source of entertainment. Also, is there a stage? Will the audience be able to interact with the performer? Will everyone be able to hear and see what is going on?
Be sure to consider all these questions before choosing entertainment for your event.
Work with an Event Planner to Choose the Right Entertainment
If you are planning an event, hiring a company offering event production in Coachella Valley is recommended. The professionals can evaluate your event, venue, and all the other important factors to determine what type of entertainment is best.
Believe it or not, entertainment can have a huge impact on any event. Because of this, you need to plan carefully and ensure you get it right. Being informed and knowing what to consider will help you with all the important decisions that must be made when planning any event, large or small.