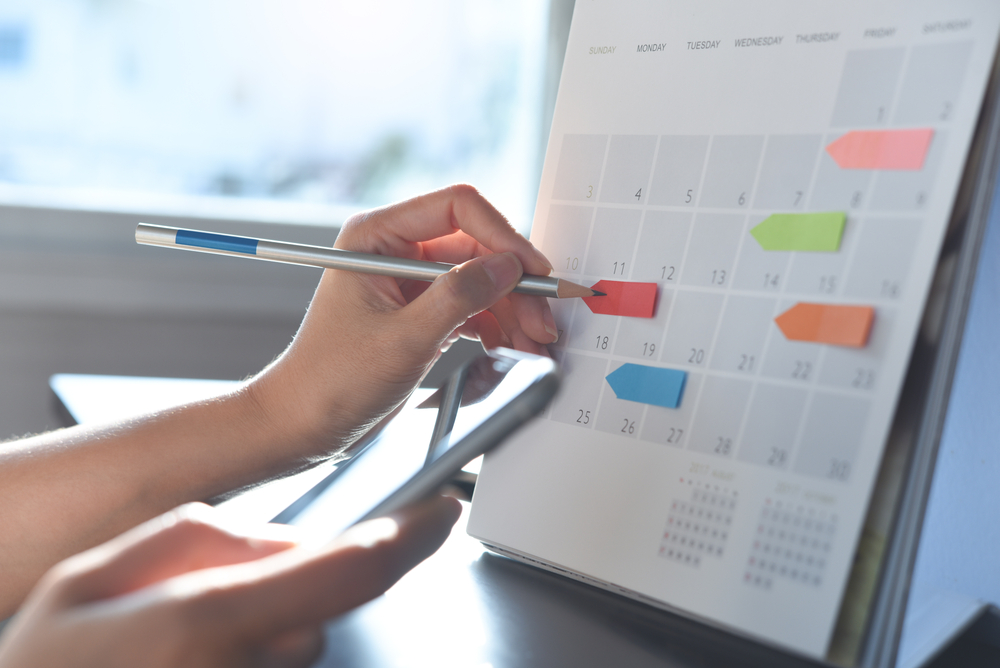 What does it mean to be an event planning company in the Coachella Valley?
If you're going to be in the event planning business, this is a great place to follow that dream.
We don't take it for granted either. At GoMomentous, we work around the Coachella Valley and other areas of Southern California to make your events the best they can be!
This is an exciting area, with some very vibrant communities and quite a track record of event management.
Coachella and Indio
First of all, Coachella is kind of a household name in a lot of places.
People often know the name because of the annual Coachella music festival, although that actually happens in Indio, California. Some people may think of Indio as just a way station between Los Angeles and Phoenix, Arizona, but in all actuality, along with the desert dust, you have quite a bit of activity around Indio and nearby regions that's attractive to residents as well as tourists.
Palm Springs
Palm Springs is also a destination all its own, with a lot of high-end golf courses and more. The tony community has a track record of attracting a lot of people for annual events, as well as things like charity balls, galas and fundraisers. So who manages a lot of this process?
We do, as a top Palm Springs event planner locally.
Being active around Coachella, Indio, Palm Springs, and the valley, we provide some of the best assistance for creating a spectacular affair!
San Fernando Valley
It's also worth pointing out that the Coachella Valley is not far at all from the very populated and busy San Fernando Valley in northern Los Angeles.
From Thousand Oaks to Glendale and Burbank (and the Hollywood Hills a bit further on), the blinking metropolis of the San Fernando Valley is an iconic part of the landscape around here.
There are also a lot of different communities in that grid that have their own events, their own country clubs and conference halls, their own civic engagement and business opportunities.
Many of them are kind of sandwiched all in together, and GoMomentous, as a top Coachelle Valley event planner, provides service all over the local area.
As for our methodology and technique, you can get a better picture by perusing some of the past blog posts, where we talk about primary components of event planning!
For instance, how do you accommodate the phased step-by-step plan that you have for your event?
How do you make sure that an open bar and other services are readily available and accessible to guests?
How do you match color and style for interior decorating, etc.?
All of it is part of the adventure that we take in putting on events around this area. Ask us about what we do for event planners, and how to put together the best preparative planning for a big Coachella Valley event.