4 Problems an Event Planner Can Help You Avoid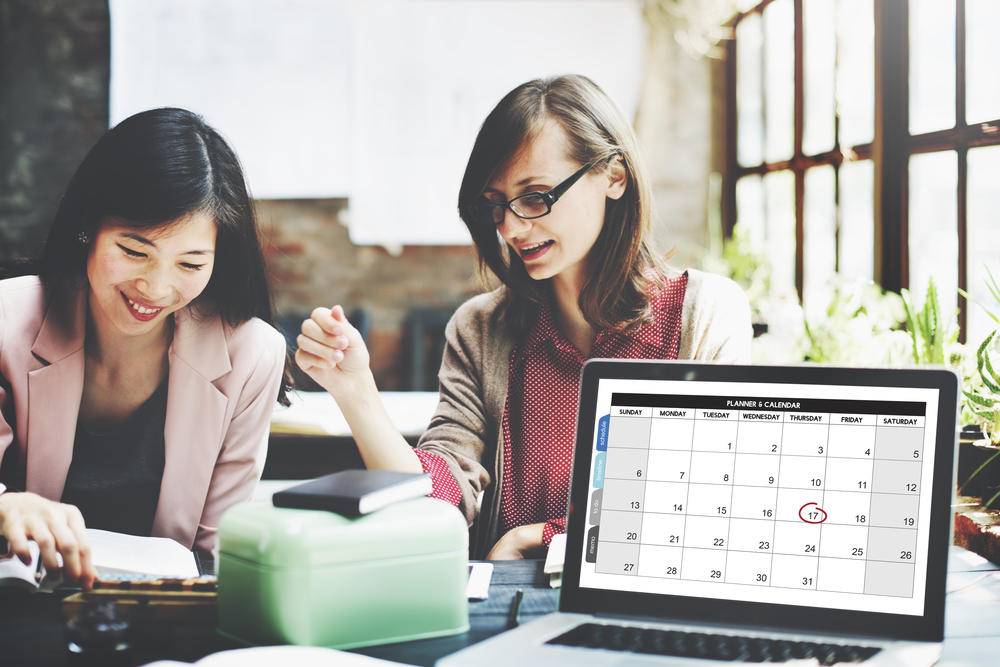 Planning an event can be daunting. Countless details need to be taken care of to ensure the event's success, from ordering food and decorations to ensuring all the guests have been invited. It's no wonder why so many people want to hire an experienced event planner in Coachella Valley to help them out.
Event planners are experts at avoiding problems before they start. They know how to anticipate potential issues and plan accordingly, ensuring your event runs smoothly without any unnecessary hiccups or delays. 
Read below to learn more about problems an event planner can help you avoid.
Easily Select the Right Venue
Poor venue selection can be a major issue when planning an event. An experienced event planner in Coachella Valley can help you find the perfect place to host your event. They will consider all the important factors and needs for your special occasion.
From size and location to noise level and accessibility, an event planner will ensure all the elements are considered, and a venue is picked based on what is best for your event.
Say Goodbye to Unclear Goals and Objectives
A common problem many people face when planning an event is unclear goals and objectives. Knowing what needs to be done to make the event successful can be difficult without a clear objective. An experienced event planner in Coachella Valley can help you define your goals and objectives, ensuring everyone is on the same page.
They will take the time to understand your needs and create a plan that helps you achieve them. From creating timelines and ordering supplies to suggesting speakers or entertainment, an event planner can help ensure everything goes according to plan.
Get the Manpower You Need to Host a Great Event
Having enough staff or volunteers is essential for the success of any event. Event planners can access experienced staff and volunteers who can help during an event if needed.
With their knowledge and expertise, they can assist with various tasks, from setup and decorations to managing hospitality, working the registration desk, or helping out with the sound system. This ensures your event has enough personnel to run smoothly and efficiently.
An experienced event planner in Coachella Valley can also guide those volunteers, helping them understand their roles and tasks more clearly. This guarantees all your staff will work towards the same goal – a successful event!
Keep Your Guests Happy
An experienced event planner in Coachella Valley is an absolute must to ensure that all guests are satisfied throughout the event. They can anticipate potential problems and address them before they arise.
This includes handling any unexpected changes or guest complaints during the event itself. An event planner can help create a positive atmosphere and make the event enjoyable.
Let an Event Planner in Coachella Valley Help You!
As you can see, hiring the right event planner in Coachella Valley can help you avoid many headaches.