Great Tips For Planning Your Corporate Event With a Small Budget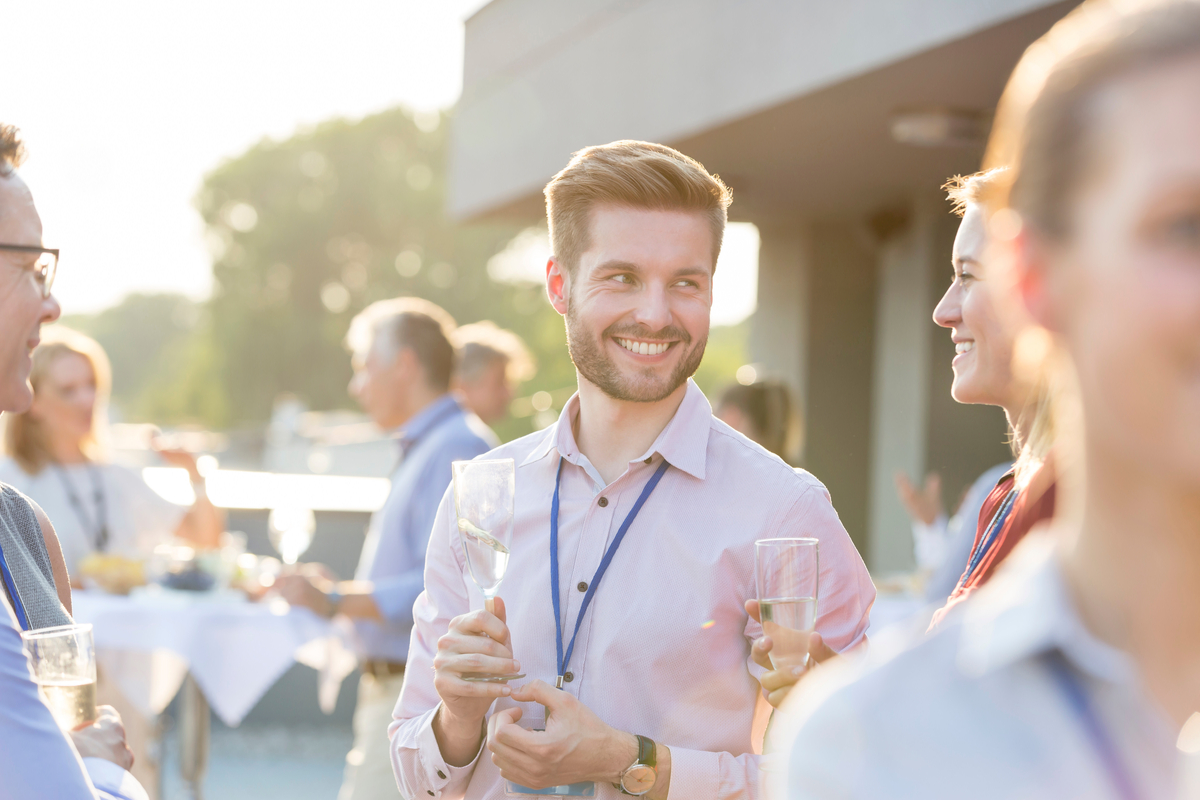 If you are looking for a fun and unique way to connect with your employees, hosting a corporate event is a great option. Business owners in the United States spend billions of dollars annually on corporate events. A well-planned corporate event will help you inform and entertain your team. In most cases, employee morale levels get a big boost after one of these events. 
The first thing you need to figure out when trying to plan a corporate event is how much you can afford to spend. Some business owners think that they need a large budget to pull off a memorable corporate event. In reality, you can plan an impactful and successful corporate event with a shoestring budget. Read below for some great tips on how to plan a corporate event with a small budget. 
Find and Book Your Venue Well In Advance
One of the main things you need to host a successful corporate event is a great venue. Finding the right venue will require some time, research and the help of an event planning professional. If you are working with a limited budget, then you have to be mindful of how important booking your venue in advance is. Booking a venue at the last minute can be extremely costly, which is why you need to be proactive. 
You also need to think about hosting your event during the off-season. In most cases, you can get a much better deal on venues during the offseason. Going in and touring each of the venues at your disposal is a great way to narrow down the selection in your area.  
Eliminate Printing Costs By Going Digital
Once you have a time and place for your corporate event, you will need to start sending out invitations. The only way to ensure you have a good turn out for your event is by sending invitations well in advance. Sending out traditional paper invitations to your corporate event can be extremely expensive. Instead of spending money on these paper invitations, you need to go digital. 
Sending out customized emails with digital invitations to your corporate event is both affordable and effective. Most people prefer to communicate via email, which is why these digital invitations are a great idea. 
Use the Power of Negotiation
Settling for the first price you receive on important things like venue or catering is a horrible idea. Doing this can lead to a lot of money being wasted, which is why you need to use the power of negotiation. Shopping around to find the best price possible does take a lot of time and effort. However, you can simplify this process by hiring an experienced event planner to help you out. With their assistance, you can get the best possible deal on the services you need to host a great corporate event. 
By using the tips in this article, you can plan a corporate vent without going over budget.