Things To Consider When Planning a Virtual Event
In the past year, the number of virtual events has increased by over 1000 percent. The main reason for this sudden shift to virtual events was the global pandemic. However, many business owners are starting to see the benefits of putting on events that don't require large venues and other accommodations.
Most experts maintain that virtual and hybrid events are here to stay. Rather than shying away from these trends, now is the time to start embracing them and using them to your advantage. Planning a successful virtual event is easy when considering some of the factors mentioned below.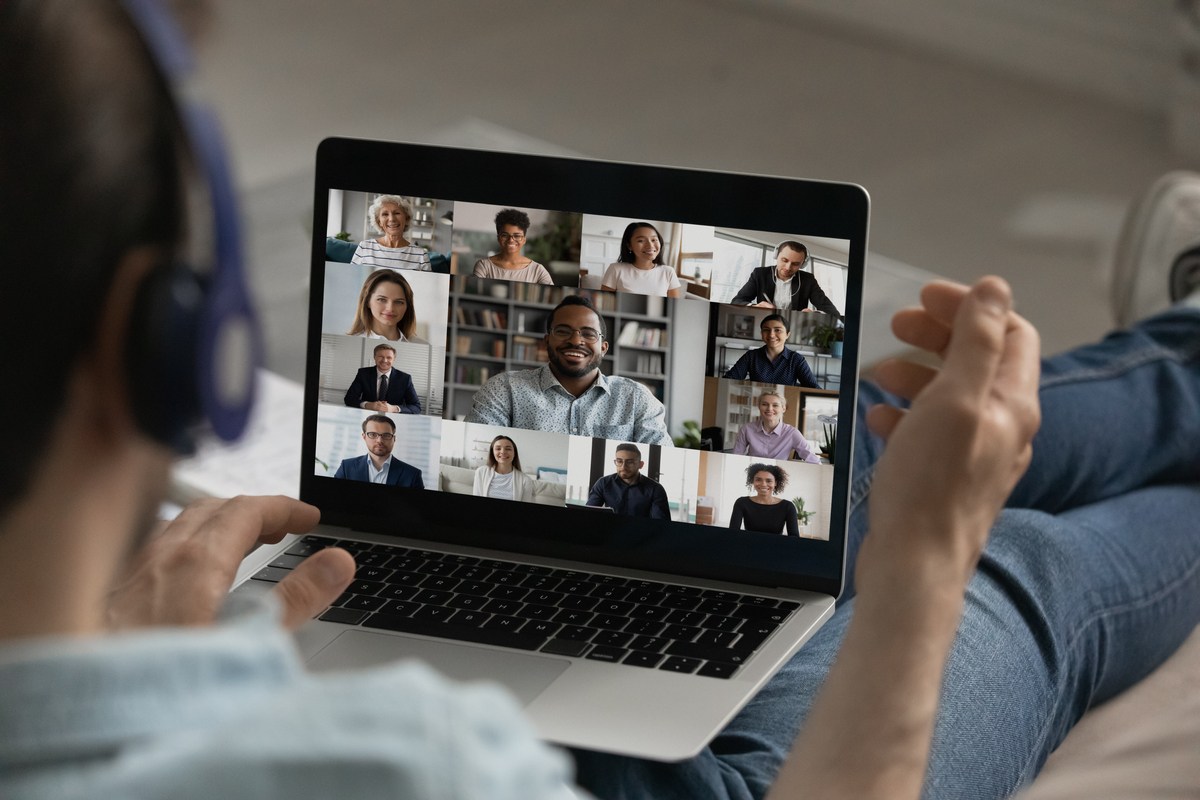 Focus On Providing a Great User Experience
One of the main reasons for business events is to exchange new information with customers, stockholders and employees. If you are starting to plan a virtual event intended to offer new information to your audience, your main goal needs to create a great user experience. The first thing you need to make sure of when trying to create a great user experience is that the people you invite to this event can access the live stream.
Most platforms allow business owners to make these events private by providing them with custom links, codes and passwords. Making sure that attendees have all of the information they need to log on and consume the content laid out in your virtual event is vital. Testing and retesting your event's login credentials and passwords is a must when trying to make sure they work flawlessly.
Audience Participation is the Cornerstone of a Successful Virtual Event
Keeping the people attending your virtual event engaged should be a top priority. The individuals attending your virtual event will want the opportunity to ask questions to the keynote speakers. Most virtual meeting hosting platforms provide a chat feature. Encouraging people to use the chat feature to ask questions during your meeting can boost the engagement this event offers.
You also need to provide the people who register for your event with a breakdown of the various sessions you will have and what they entail. Doing this allows the participants to cherry-pick the sessions they want to view. On this list of sessions, be sure to advertise that an open question and answer portion is included. This allows you to show attendees how interactive your event will be.
Start Promoting Your Virtual Event Early On
The biggest mistake business owners make when hosting virtual events is waiting until the last minute to start their promotion push. Doing this can lead to lackluster attendance numbers, which is why you need to start promoting your virtual event early on. Using social media websites like LinkedIn and Facebook can help you inform the masses about your event.
As you can see, planning a virtual event is no easy task. If you are having trouble with this planning process, the professionals at Momentous is here to provide help. With our assistance, you can plan and host a virtual event your audience will love.