Things You Need To Host a Successful Fundraising Event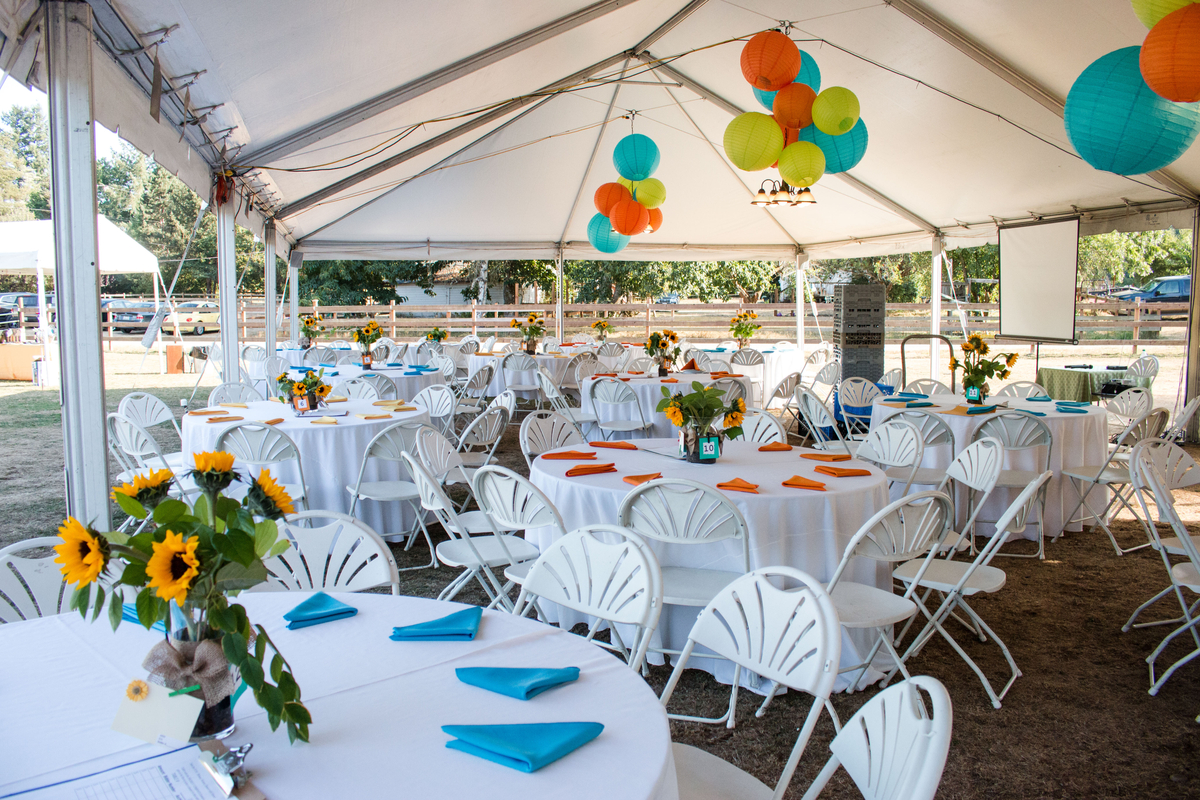 The United States is home to over 1.5 million nonprofit organizations. If you run one of these charitable organizations, you know how important donations are to keeping it running smoothly. While there are a number of ways to attract attention from potential donors, none are as effective as hosting a fundraising event.
Planning and executing one of these events can be extremely difficult. Rather than taking on this process alone, you need to reach out to the team at Momentous for help. Are you trying to make your upcoming fundraising event a success? If so, you need to consider the useful information in this article.
Selecting the Right Venue Takes Time
The first decision you need to make when planning a fundraising event is where you want to have it. In most areas, there are many event venues to choose from. In most cases, you will need to look for a basic ballroom event venue to host your fundraiser in. These venues are designed to hold a lot of people and usually come with round tables you can seat your guests at.
Before you decide on which venue to rent, take some time to tour a few options. As you tour these options, you need to consider what is being offered and how much you have to pay to book it. Ideally, you want to pick a venue with a great reputation and an appealing setup. Ideally, you want to choose a venue that is luxurious so your guests will actually look forward to attending your event.
Do Some Research Before Setting Ticket Prices
Selling tickets to a fundraising event will be much easier if they are competitively priced. Before setting your ticket prices, you need to do some research to find out what similar charities are charging for their tables/tickets. Once you have an idea of what these charities charge, you need to find out what was included in the price of the ticket.
If you are asking top dollar for the tickets to your event, you need to provide attendees with a great experience. Providing a great meal and a hosted bar is a great way to make a positive impression on your guests. With these perks, the people that buy tickets to your event will feel like they are getting their money's worth.
Provide Your Guests With Top-Notch Entertainment
If you want attendees of your fundraiser to come to future events, then you need to show them a good time. The last thing you want is for the attendees of your event to be bored. This is why you need to provide them with top-notch entertainment. Hiring a DJ or booking a live band for your fundraiser is a great way to ensure your guests are thoroughly entertained the entire time.
By using the tips in this article, you can make your fundraising event memorable and successful. The team at Momentous is here to help you plan a great event for your charity.