Great Tips For Creating an Effective Event Marketing Plan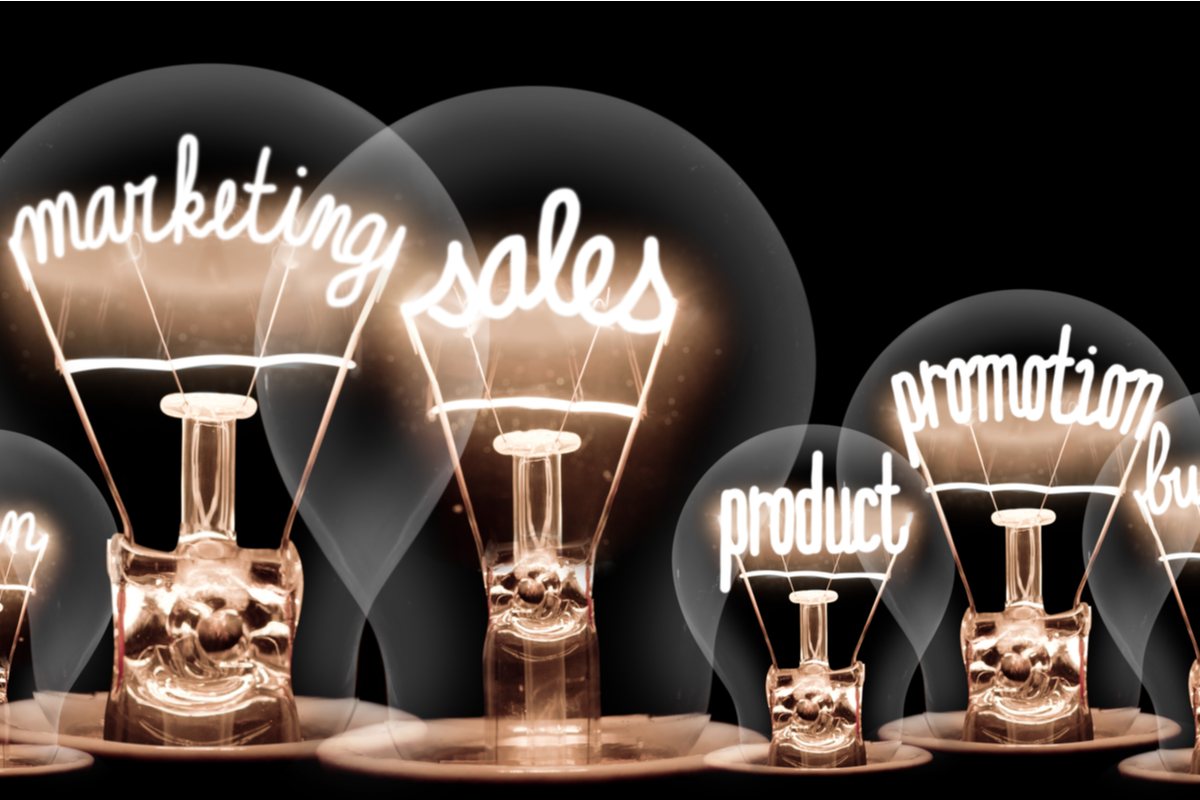 Most business owners work extremely hard to find a larger audience for the products/services they sell. Finding ways to engage with both existing and potential customers is crucial when trying to build your brand. Hosting events, whether in-person or virtual, is an effective way to keep consumers interested in what your business is doing. Working with an experienced event planner in Palm Springs is crucial when trying to iron out all of the details of an upcoming event. 
Once you know when and where your upcoming event will be, you need to create an event marketing plan. Event marketing is a term used to describe strategies developed to promote a company's brand, services and products through real-time engagement. Nearly 79% of business owners claim they have generated more income with the help of successful event marketing campaigns in the past year. 
Are you trying to create an effective event marketing plan? If so, check out the useful information below. 
Define Your Event Goals and Objectives
Before you start the process of developing an event marketing plan, you need to gather some crucial information. The main thing you need to establish before a marketing plan is created is what you want to accomplish with the event in question. Some of the most common goals for business events are things like:
Increase brand awareness

Boost sales

Increase attendance

Generate high-quality leads
Once you know what you want to accomplish with your event, you can establish key performance indicators and monitor them. With this information, you can further optimize your future event marketing campaigns. 
Use Your Website For Event Promotion
Once you know what you want to accomplish with your event marketing plan, you need to make a list of the digital assets you can use to promote this event. Creating customized landing pages with information about the event in question is a great idea. As you start to create these landing pages on your website, be sure to include things like:
Contact information

An add to digital calendar button

The cost to attend the event

Sponsorship information

A frequently asked question section

Maps to the event venue
By providing a comprehensive breakdown of information about your event, you can make it easy for consumers to plan to attend it. 
Use Your Social Media Presence To Promote Upcoming Events
The average business owner realizes the importance of a presence on social media. If you have a large following on popular social media platforms, using your clout to promote an upcoming event is crucial. Starting the social media promotion process a month or so before your event happens is crucial. Sending out emails to existing clientele is also a good idea. These emails should include details about the event and a link to the event landing page on your business website. 
Are you in need of help from an event planner in Coachella Valley? If so, Momentous is here to assist you. With our help, you can plan and market a business event with ease.